All services are online
As of January 17th, 2:25 PM +08
This is erxes's status page, where you can get updates on how our systems are doing. If there are interruptions to service, we will post a note via Twitter. As always, if you are experiencing any issues with erxes, don't hesitate to get in touch with us at [email protected] and we'll get back to you as soon as we can.
Current status by service
erxes.io
erxes API
erxes Engages
erxes Integrations
erxes Logs
erxes Messenger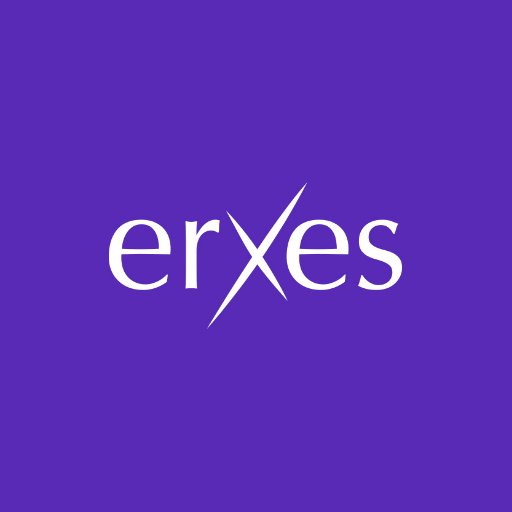 Here are some of the highlights from the last month's sprints:
🌐 What's new: Employee work classifications!
You can classify your employees according to the belonging group at the company which helps you to work orderly.
Check out more details here: https://t.co/8sGG1tPKVr https://t.co/C6im9jaXA3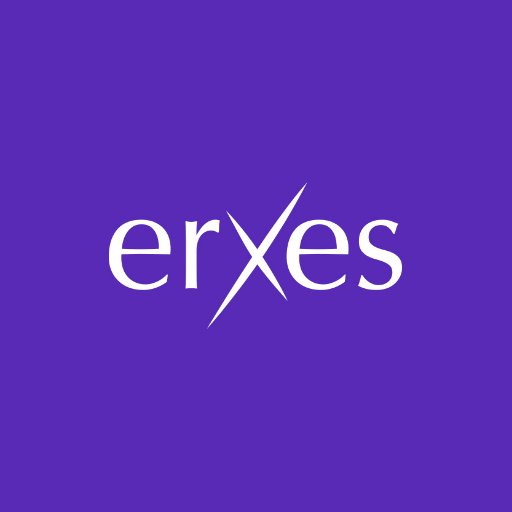 Бид бүхэн стратегийн хөрөнгө оруулалт бүрдүүлэхээр TDB Securities-тэй хамтран ажиллахаар боллоо https://t.co/4z4Eo9fCoO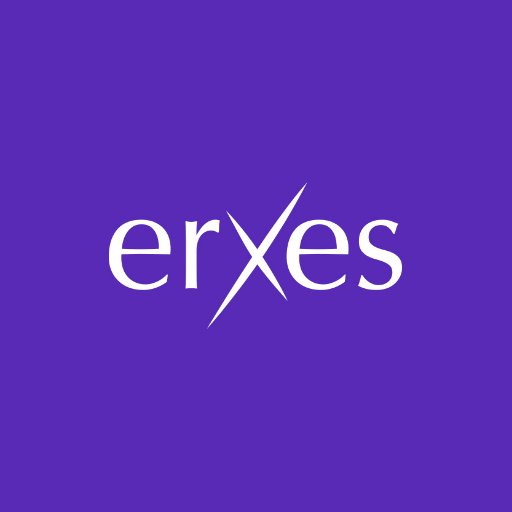 $ERXS offering data for this week💫
If you want to invest in $ ERXS, visit https://t.co/PzGehBrKcq ✨
Grow your business better and faster
#Growthguidebook #opensource #CRM https://t.co/EDZhRl4kDr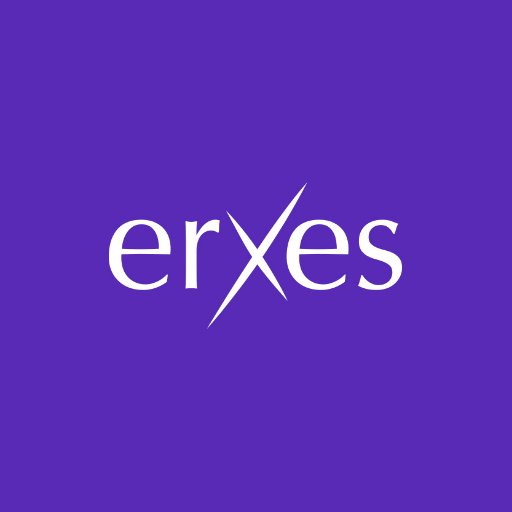 #changelog Filter archived cards.
Customers can now find any records from the archived list of Deal/Task/Ticket cards by filtering with Due Dates, Team Members, Labels, Priority, etc.
👉 https://t.co/Yp1zZQO7vB https://t.co/uyCdWXzmtm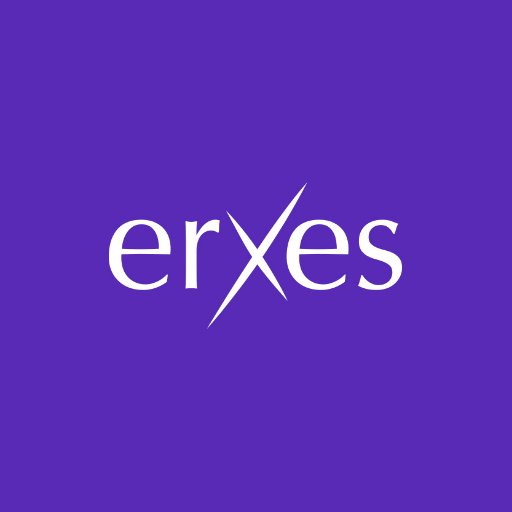 We are proud to announce that Mobicom is our enterprise client. 👏
Create your account today: https://t.co/OjbqYKRCUe
Grow Your business better and faster
#erxes #Customerexperience #CRM https://t.co/bWJ3vo6X9l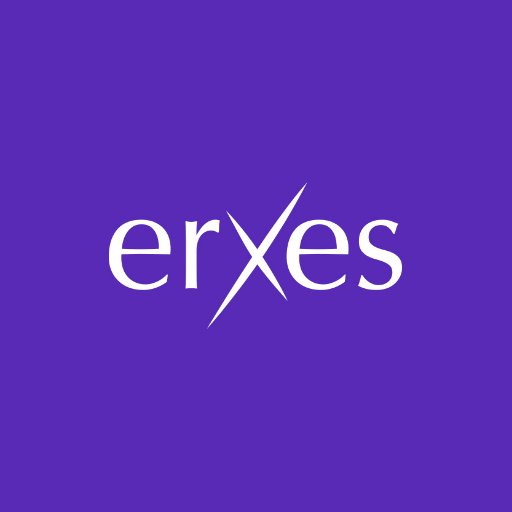 Organizations need to ensure positive customer experiences to gain their loyalty. 💯💫
Here we have compiled five ways for you to gain loyal customers through positive experiences: #customerexperience: https://t.co/K9evanYHwy
-
-
-
#CX #growthmarketing #digitalmarketing https://t.co/iAyRVLrkP2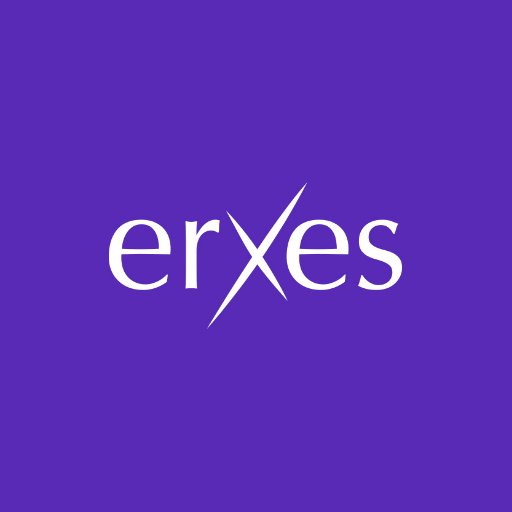 #changelog New Custom Property type: List.
Now you can create a new custom property where you type in any number of text inputs as a list.
👉 https://t.co/4hIbAIUU7d https://t.co/ThFVVvmhKr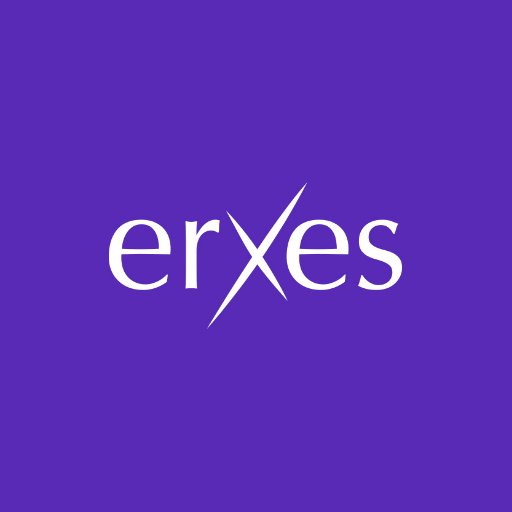 #changelog Filter before exporting items.
You can use the Segment building to filter your items and export them now.
👉 https://t.co/TR2GKObX7y https://t.co/MkzPmuw0wT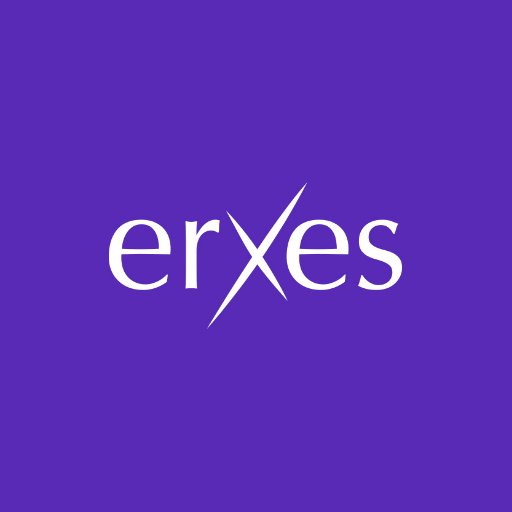 #changelog New Segment Builder.
We've improved the Segments feature with a brand new design and capabilities.
👉 https://t.co/HUBCA1s8u2 https://t.co/JnV8BNPxcK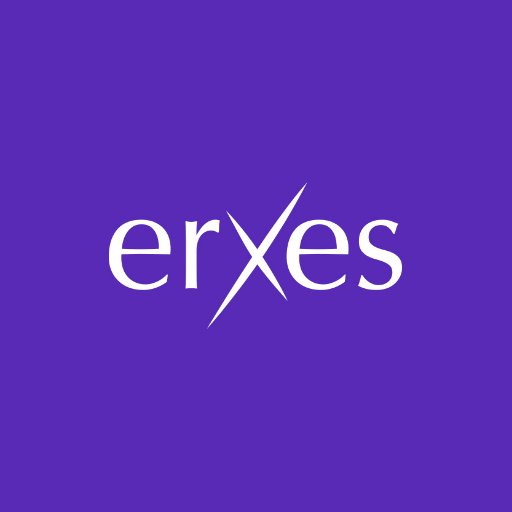 #changelog New Pipeline View: Activity.
As promised, we've added the Activity view for Pipelines.
👉 https://t.co/pNnRnDI1z3 https://t.co/KZc1Fl70UA