All services are online
As of November 29, 7:15 PM +08
This is erxes's status page, where you can get updates on how our systems are doing. If there are interruptions to service, we will post a note via Twitter. As always, if you are experiencing any issues with erxes, don't hesitate to get in touch with us at [email protected] and we'll get back to you as soon as we can.
Current status by service
erxes.io
erxes API
erxes Engages
erxes Integrations
erxes Logs
erxes Messenger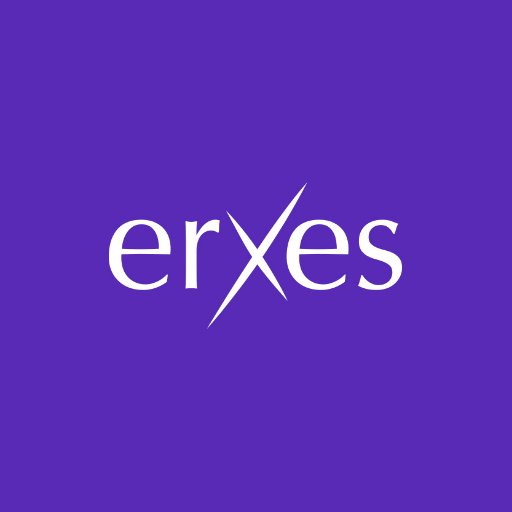 Why CRM is necessary to run a successful business?
Discover interesting facts about CRM🌈 and what erxes X.O.S has to offer https://t.co/RXMJHqr11C 💎
#crm #CustomerRelationshipManagement #MarketingAutomation #DigitalMarketing #CustomerService #CustomerExperience #erxes #xos https://t.co/djZ9rlRo1h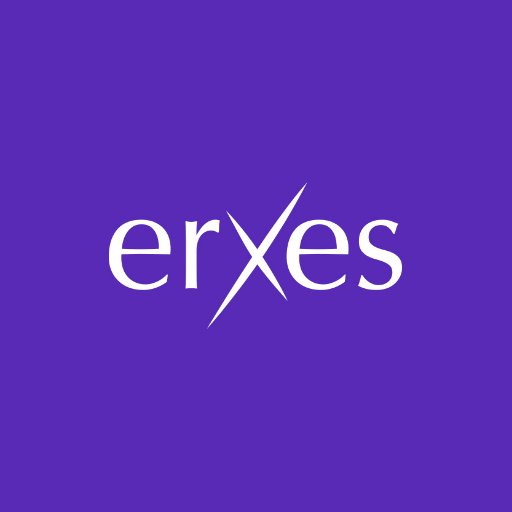 erxes is full of talented developers, star us on Github or contribute to us https://t.co/M3wTisgylY. Let's help each other grow 🤝🌱
#FullStack #FrontEnd #backend #database #javascript #java #mongodb #mysql #Python #ruby #react #github #git #vue #html https://t.co/2iK2IzZmS4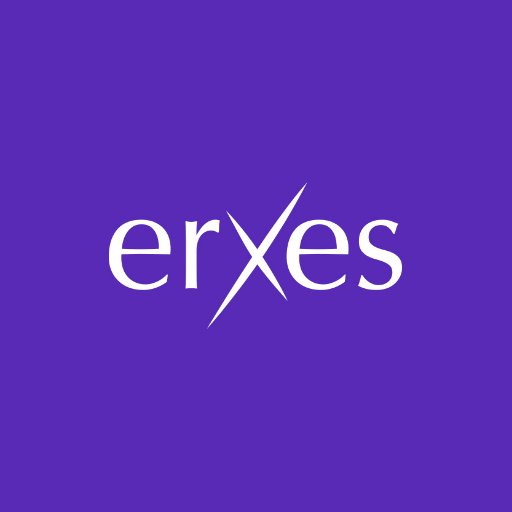 Our Product Update for the first quarter of 2023 is available now. Stay updated on what's new with erxes https://t.co/LHST0fdMsP 🙌 https://t.co/VtweZdoD9n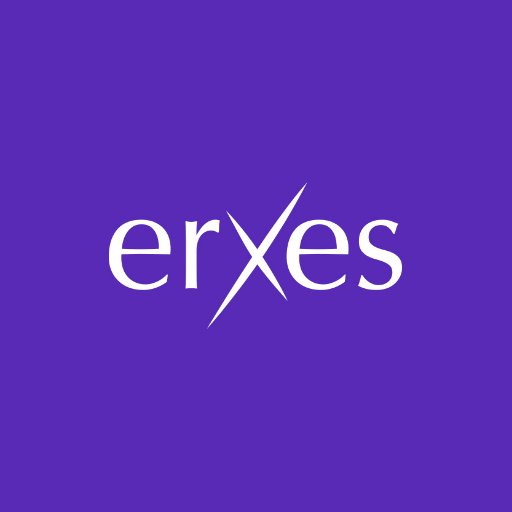 Healthy food 🥗 can improve your immune system, maintain the right weight balance, keep your energy levels high and ensure good physical, mental and emotional health 💪
Join our Discord Community https://t.co/agXMflFnkp https://t.co/mmAD9fwx05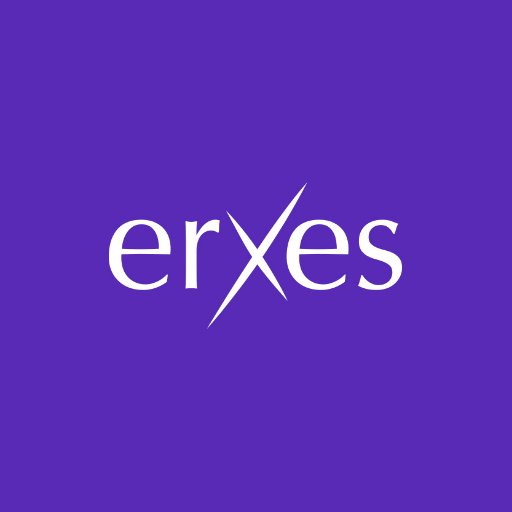 We are delighted to share our interview with @DelgermurunP 🔆, a former erxes family member, software engineer at @JinaAI_ 🤖
It is a great read for everyone in the tech industry 👀
Read his insights here https://t.co/U76bW0Rg5Z ✨
#growth #guidebook #interview #opensource https://t.co/SsZIKVRcI8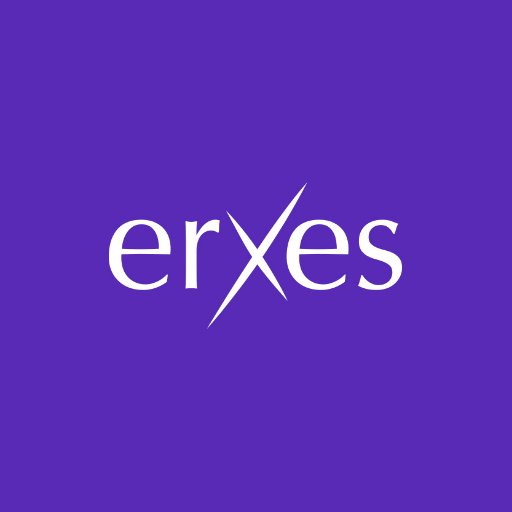 Here are few not code website builder recommendations👷 we've got for you.
For more information on our X Builder plugin fill this form out https://t.co/6CLjMERwWX
If you've got other alternatives comment below 💬
#xbuilder #xos #erxes #opensource #saas #software #website https://t.co/hwaQX8IF3F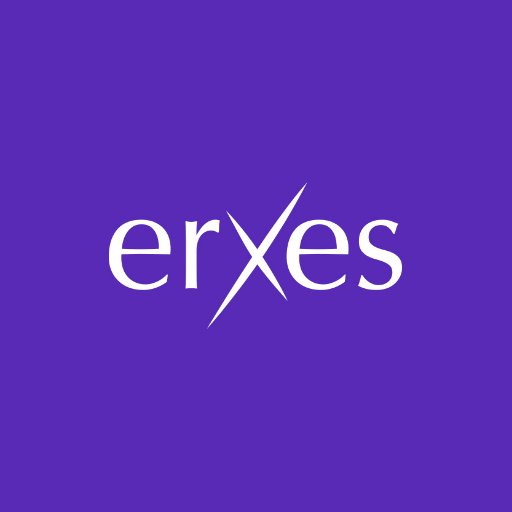 Build your self-serve online library of information about your product, service, department, or topic with "Knowledge Base" plugin💡
Fill this form out https://t.co/6CLjMERwWX for more information
#knowledgebase #erxes #xos #information #sharing #digitalmarketing #opensource https://t.co/ReXCNB27x8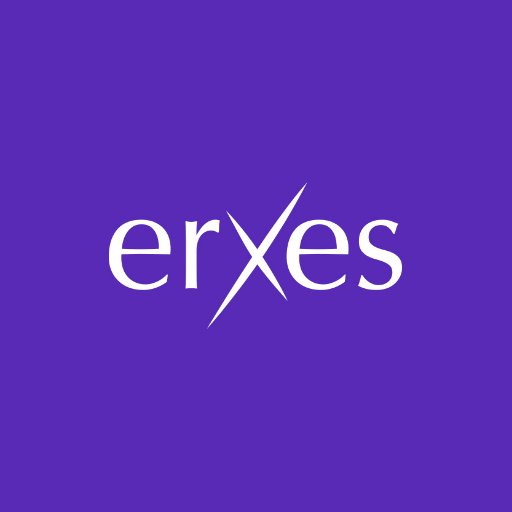 erxes is home to a team of skilled and experienced frontend and backend developers who are dedicated to providing high-quality work 💪
If you're curious about what our team can do, we invite you to star us on Github https://t.co/M3wTisg0wq ⭐ https://t.co/ONmJgqj5ub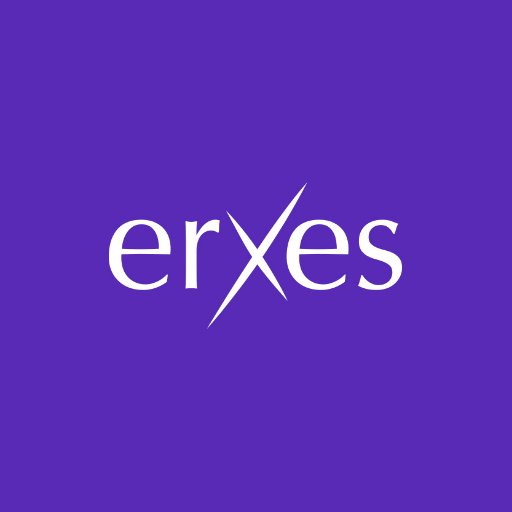 Want to take your email campaigns 📧 to the next level? Check out our Campaign plugin, a game changer for boosting engagement and conversions 💫
Fill out this form https://t.co/6CLjMES4Mv and streamline your marketing 🌟
#emailmarketing #digitalmarketing #pluginpower #erxes https://t.co/aBU1gv8xO6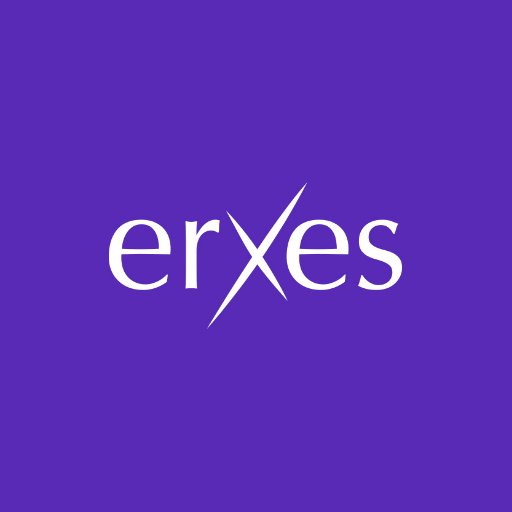 Coding is all about consistency and dedication⚡. Also, it can be overwhelming and interesting. Everyone who write codes are geniuses 🧠. Just never give up, keep grinding 👊
If you're one of the geniuses make a contribution to our Github https://t.co/M3wTisg0wq 🌐 https://t.co/93kElZz8Cb