All services are online
As of December 07, 7:14 AM +08
This is erxes's status page, where you can get updates on how our systems are doing. If there are interruptions to service, we will post a note via Twitter. As always, if you are experiencing any issues with erxes, don't hesitate to get in touch with us at [email protected] and we'll get back to you as soon as we can.
Current status by service
erxes.io
erxes API
erxes Engages
erxes Integrations
erxes Logs
erxes Messenger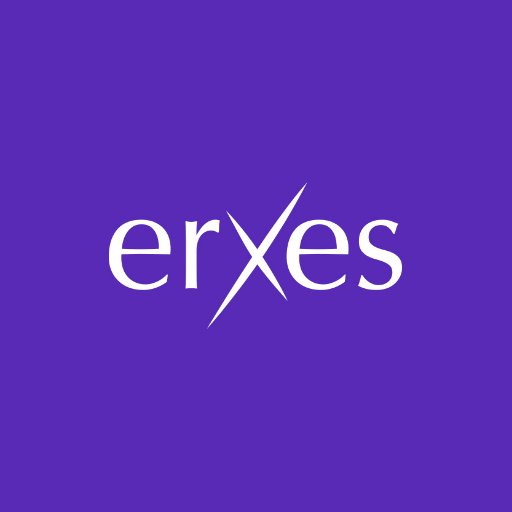 Yeah! Congrats @boxyhq 🥳🎉🍾 https://t.co/R1LXCUZKVj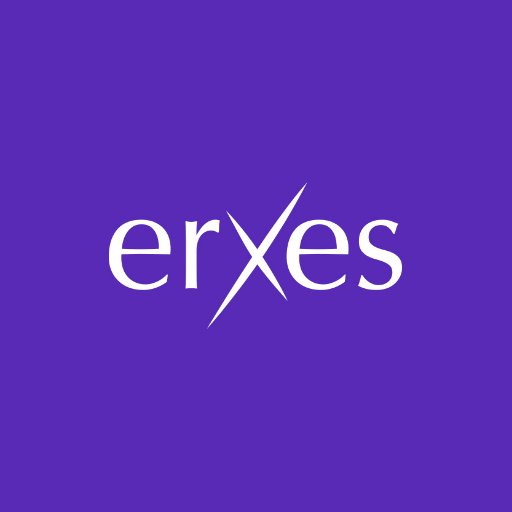 🎉3000 UPVOTES🎉
As of today, our product got 3000+ upvotes on Product Hunt. We couldn't have done it without the support from an amazing community of erxes. Keep going. 🚀
Check out our page here, and we can't wait to hear your feedback:
https://t.co/7ZRJJMKiSE https://t.co/p5ni1Sx09d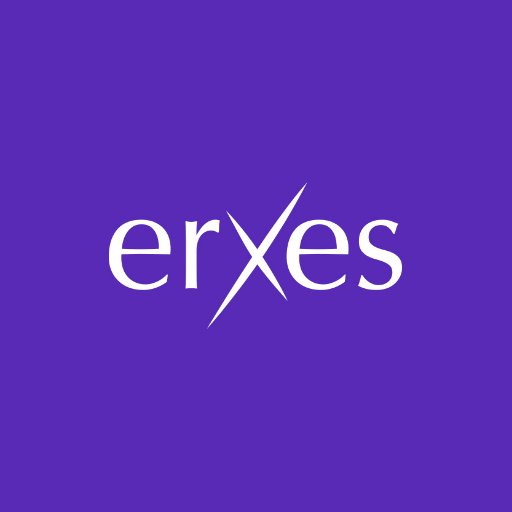 An hour left to wrap up the day! In case you missed it, we're live on #Producthunt!
Please show some love and support us with an upvote:
https://t.co/7ZRJJMKQIc https://t.co/yt7DjGx3yV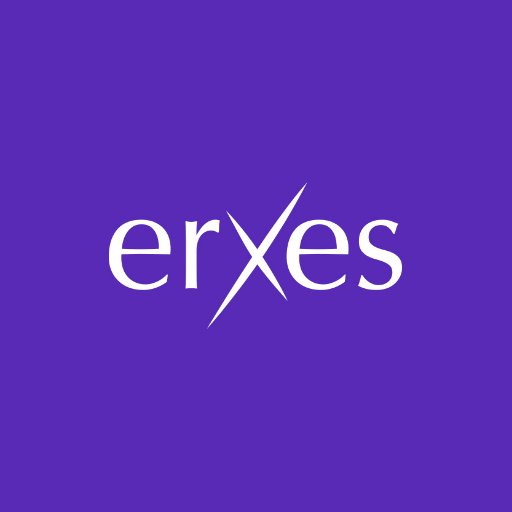 🚀🚀🚀 We're still crushing, and time is counting...
Please continue to upvote us. Let's make history!
https://t.co/7ZRJJMKQIc
#community #communitybuilding #OpenSource #XOS #erxes https://t.co/3nnXqcSQFT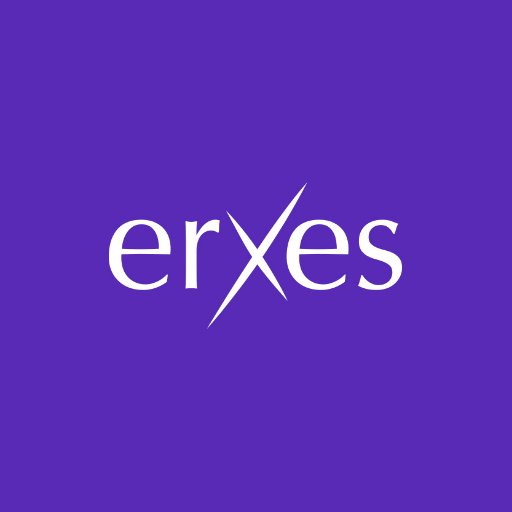 🚀🚀🚀 https://t.co/cqfEmPWTXb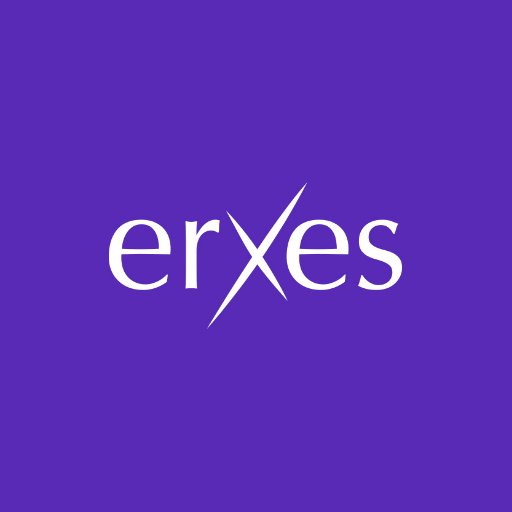 💜💜💜 https://t.co/Qbzo8A6c9w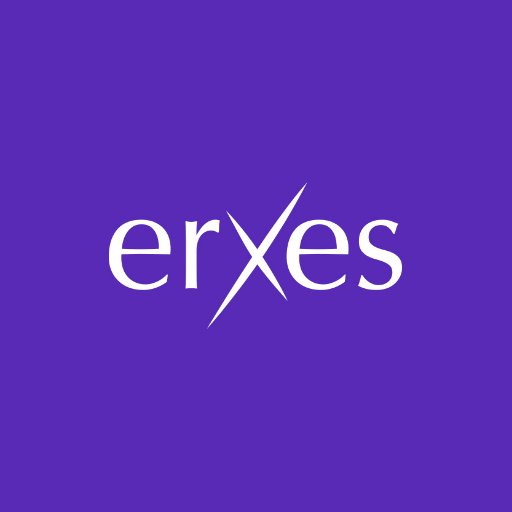 🤣🤣🤣 https://t.co/zoQX4W5UBo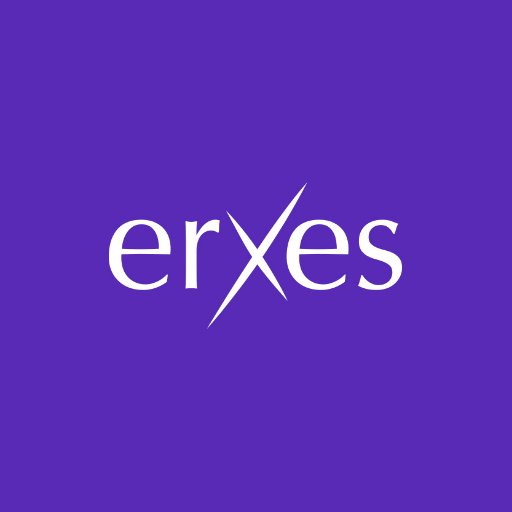 WOW! WOW! WOW!
Kudos to everyone in our community who shared their love and support today and our incredible team members! 💜💜💜💜
There are only a few hours to wrap up for the day! Please continue to upvote us. Let's rock! 🚀
https://t.co/7ZRJJMKQIc https://t.co/cFfxbAgBxp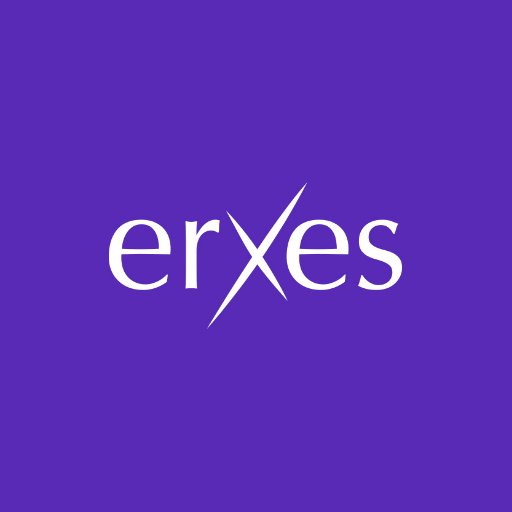 Big day today! @erxesHQ is on Product Hunt
https://t.co/7ZRJJMKQIc
We're all knackered and had to take a few hours of sleep, and got up with 1000+ upvotes! Huge thanks to our community for all the love and support
Please upvote us and help us spread the word 💜💜
#community https://t.co/TiCFUmx5zG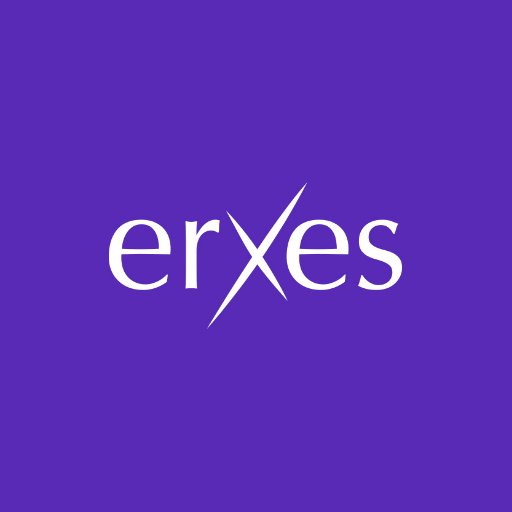 📣📣📣 💜💜💜
@ProductHunt Yep! https://t.co/Gr5WjYBD0U